Welcome to Hacienda Calavera
Latin American Cuisine
Authentic Latin American Cuisine & Vibes
Hacienda Calavera is a family-owned authentic Latin American cuisine restaurant in Cicero, Illinois. Inspired by Mexican cooking with one simple goal in mind: creating a place where people could experience the authentic feel of Latin America with its gourmet food and delicious tastes, incredible live music and warm familiar and festive vibes.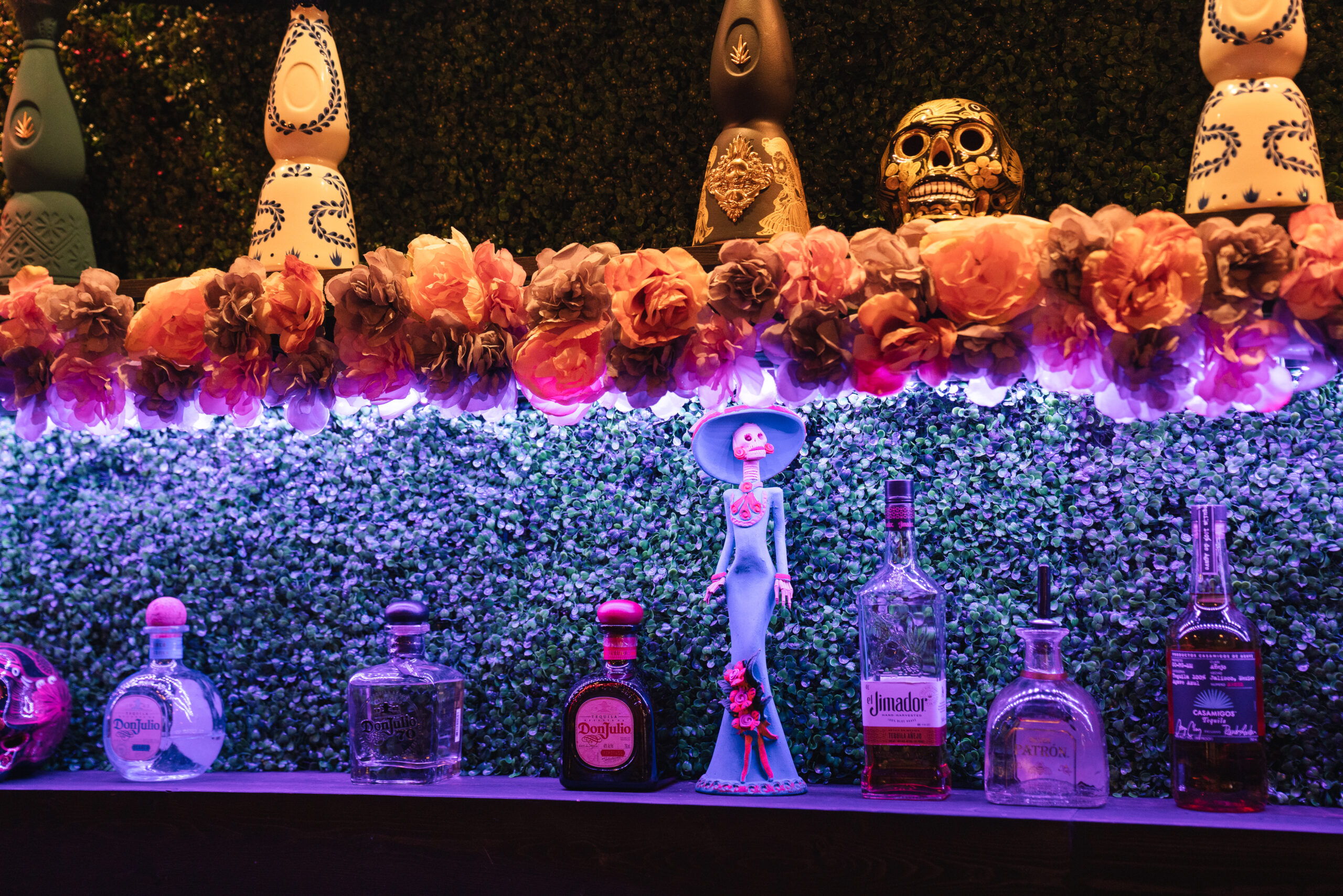 Authentic Latin American cuisine restaurant in Cicero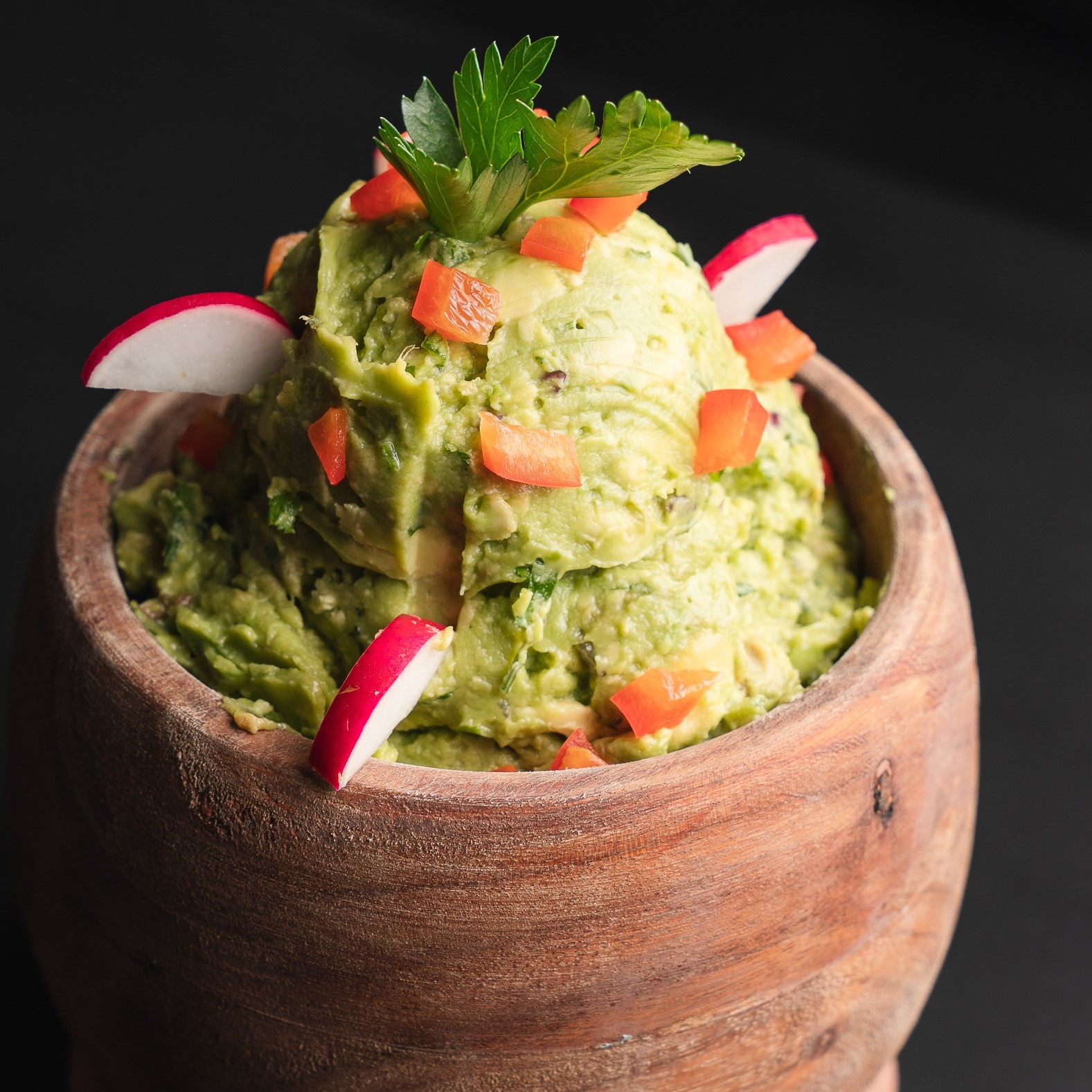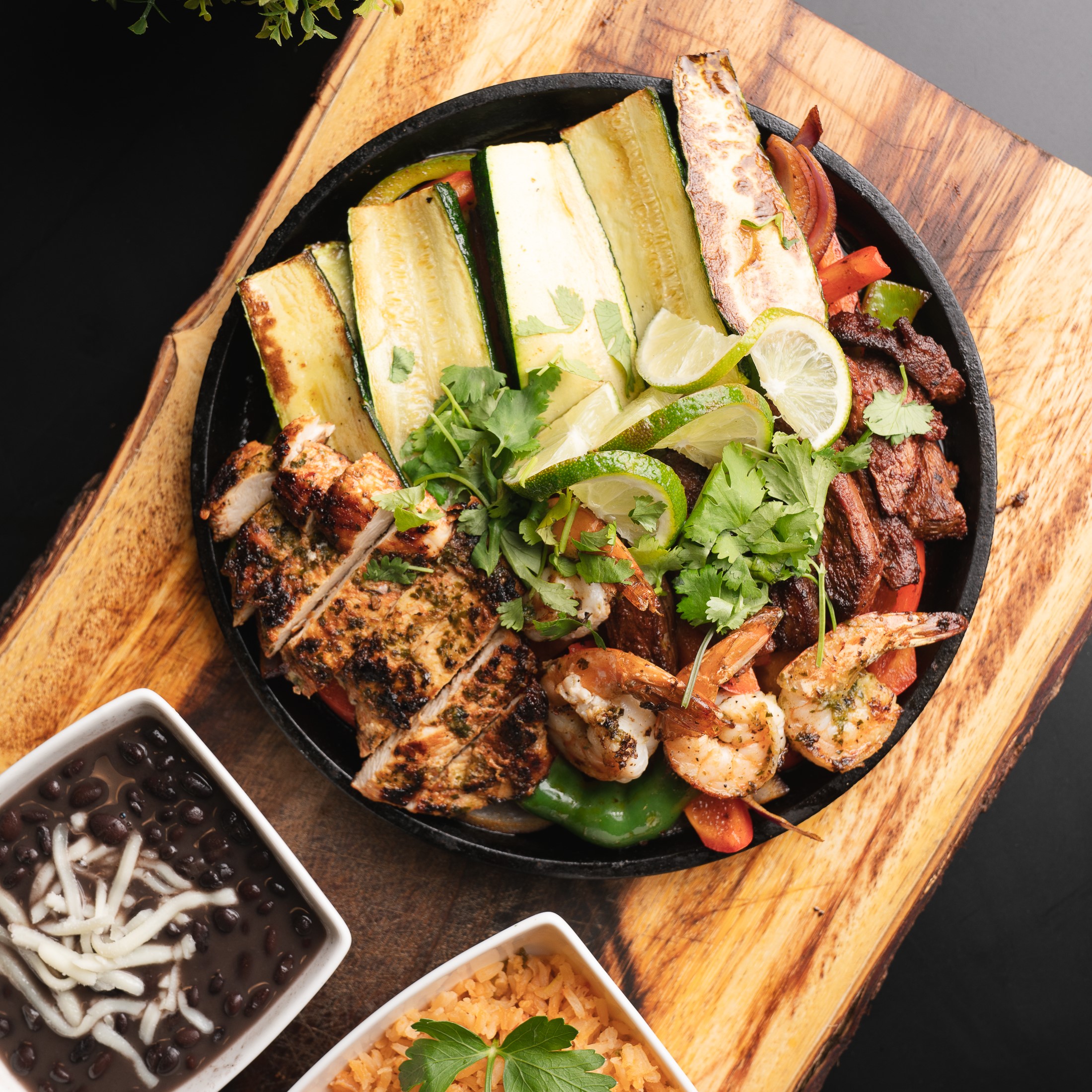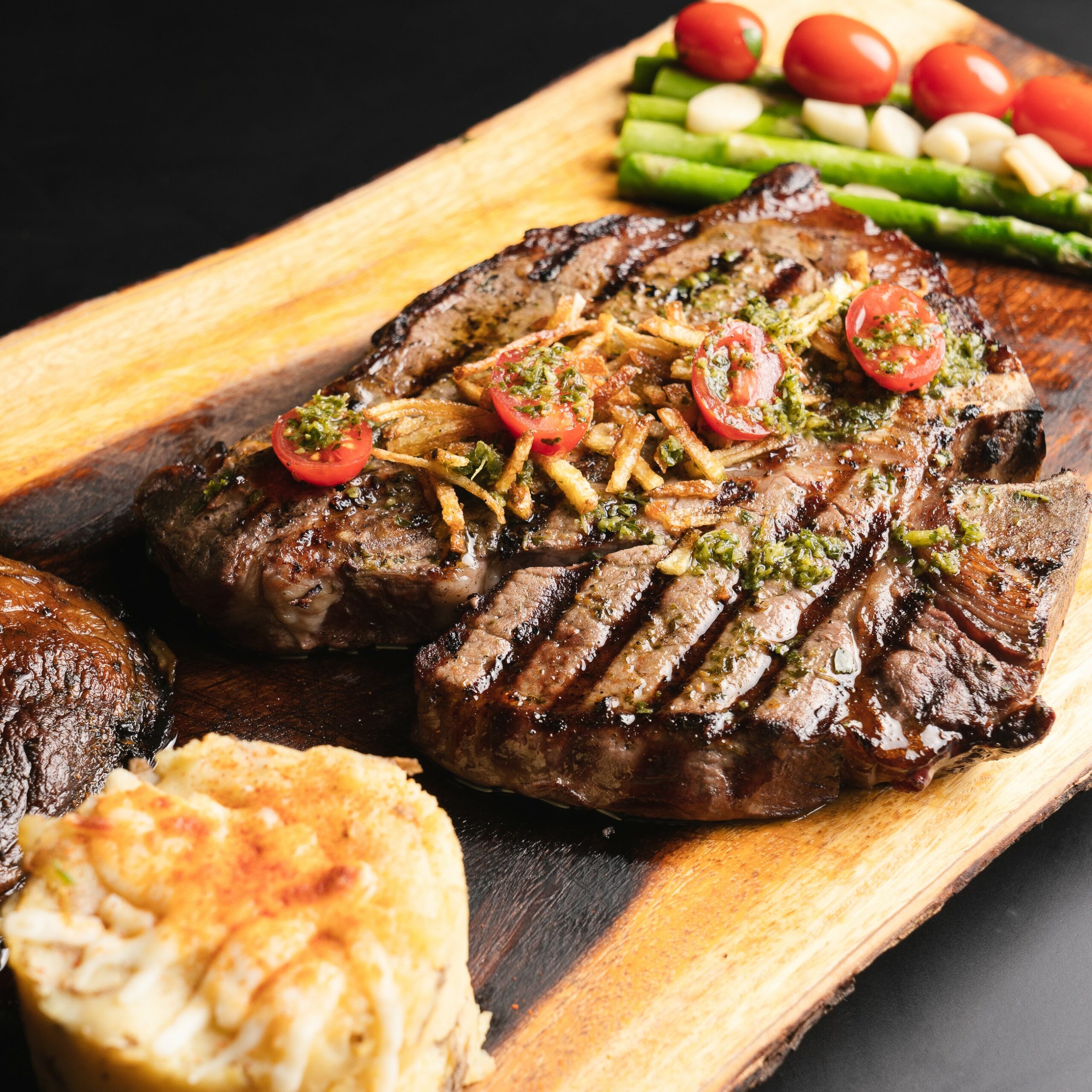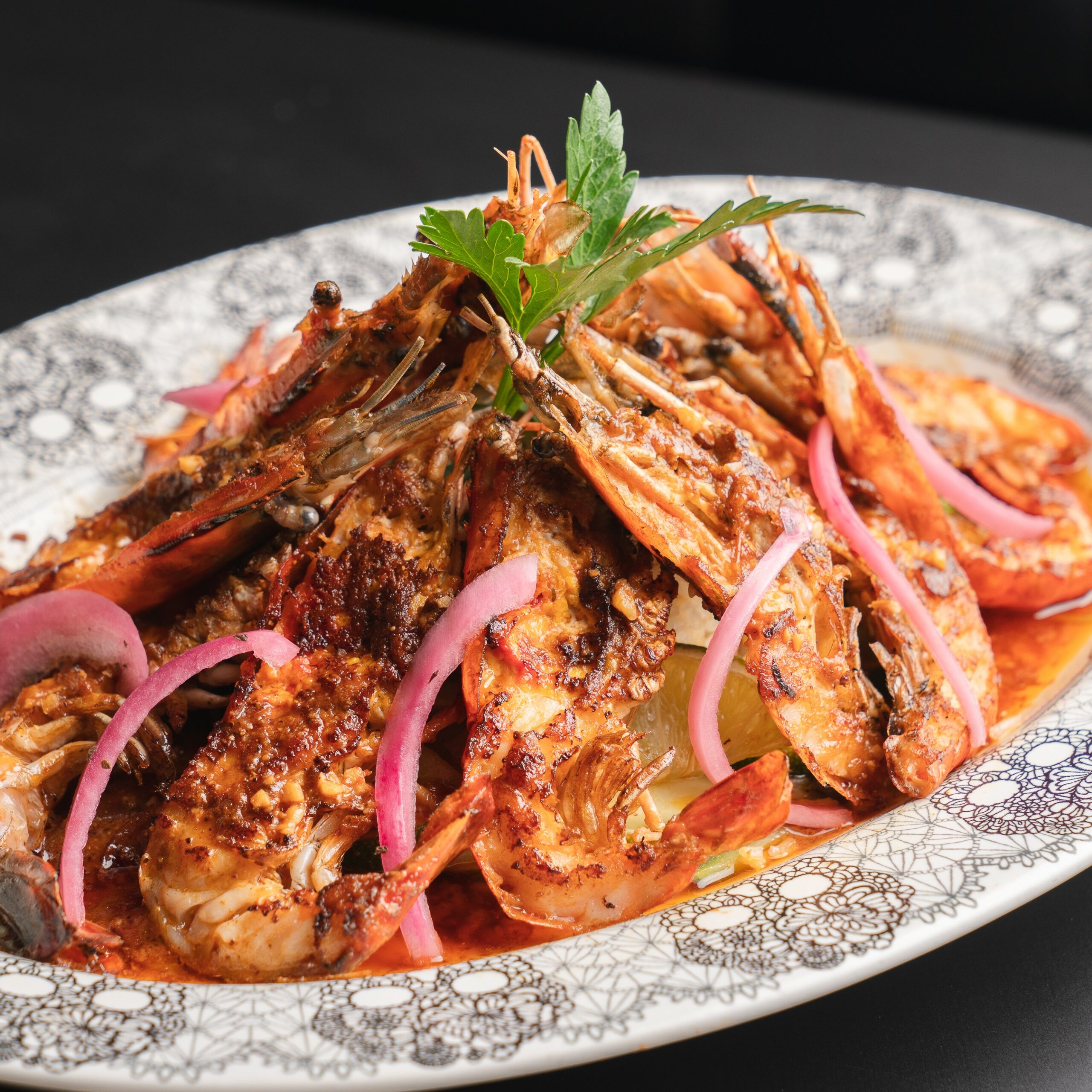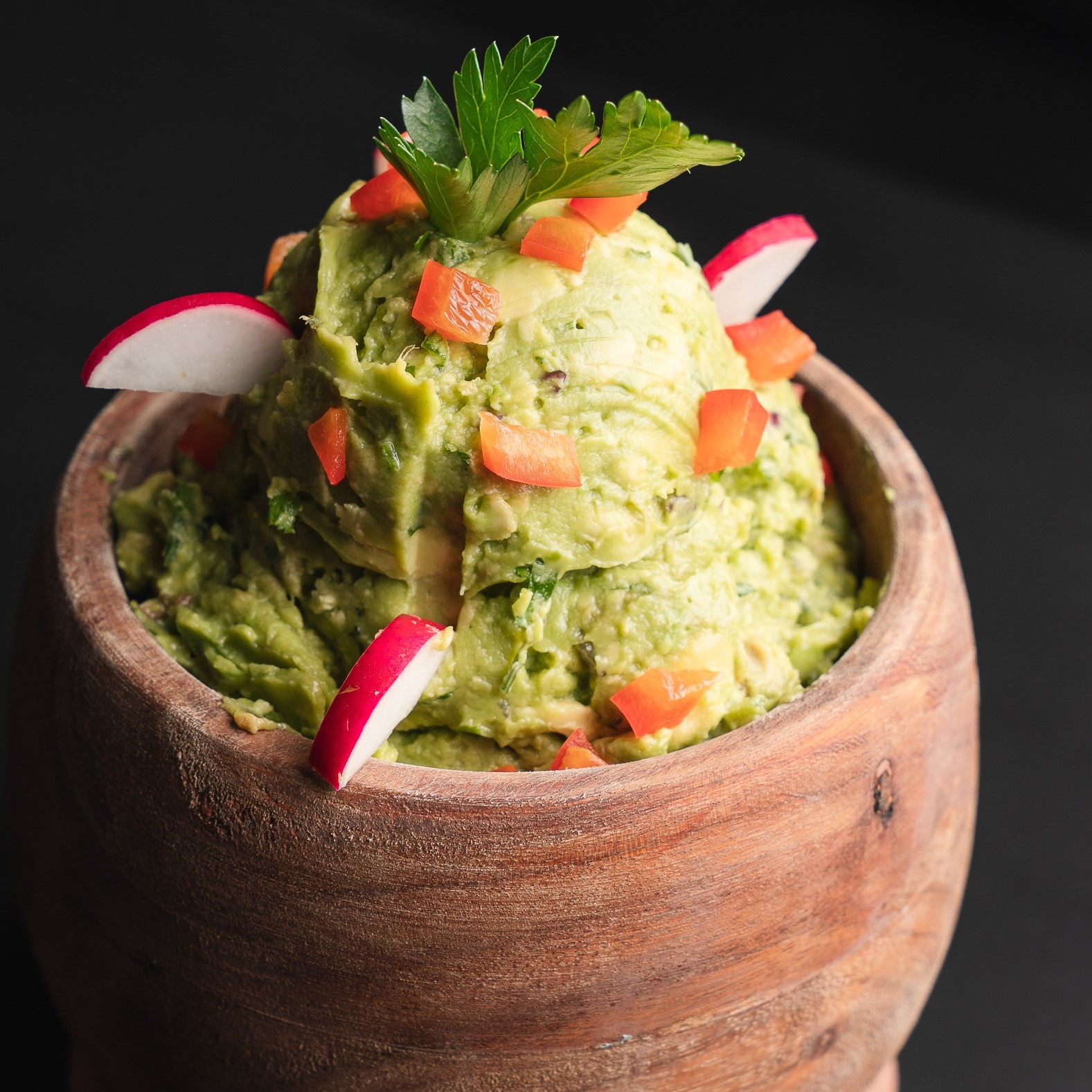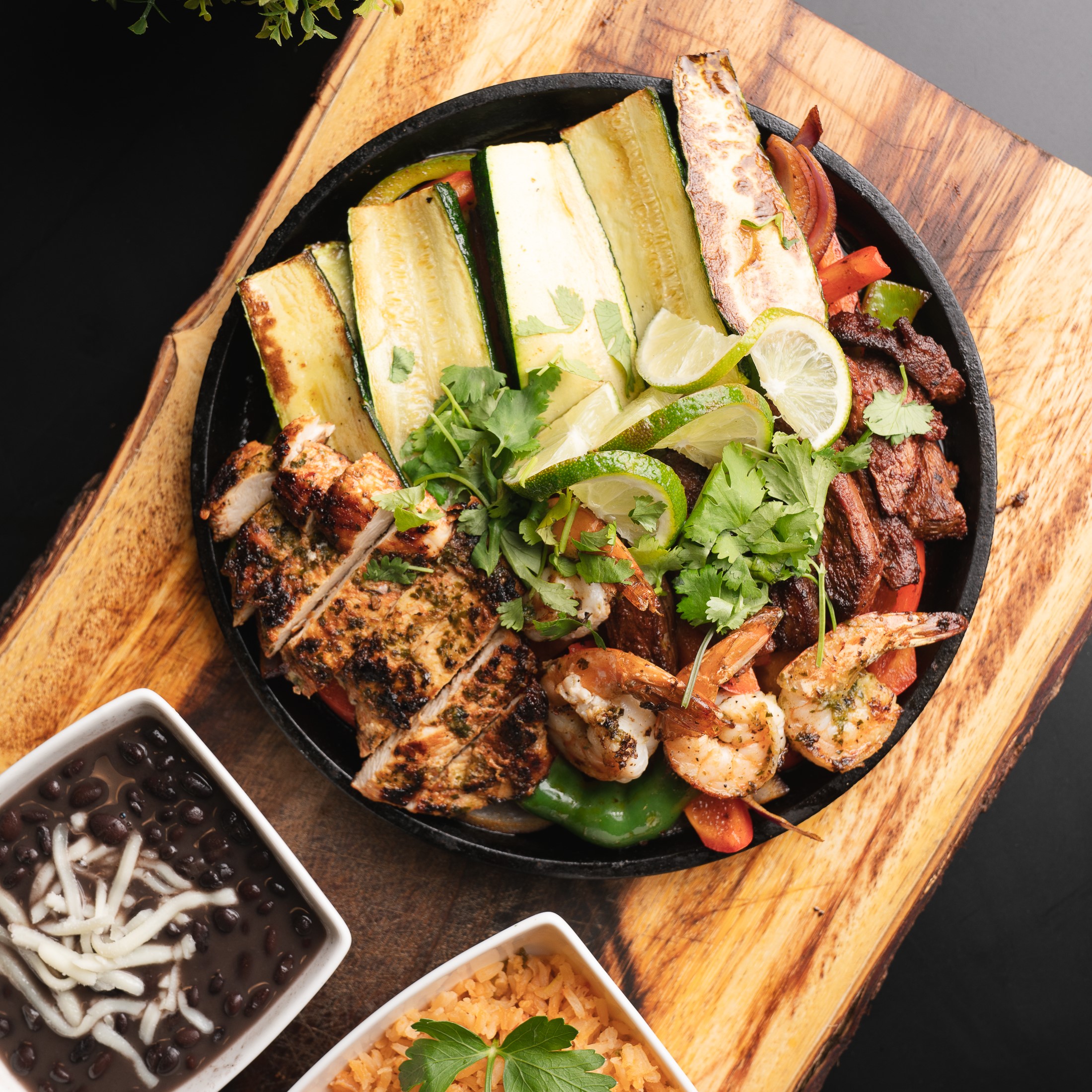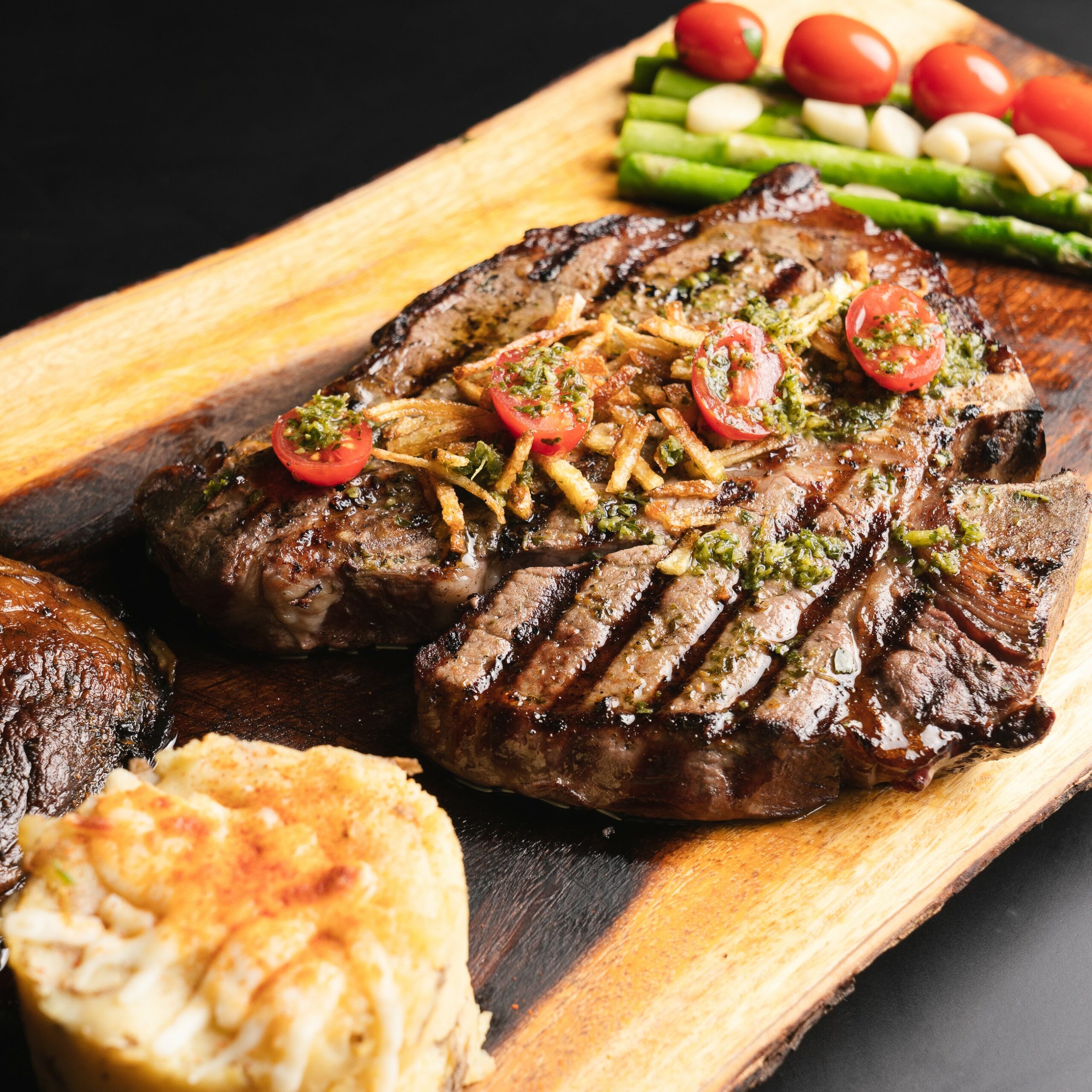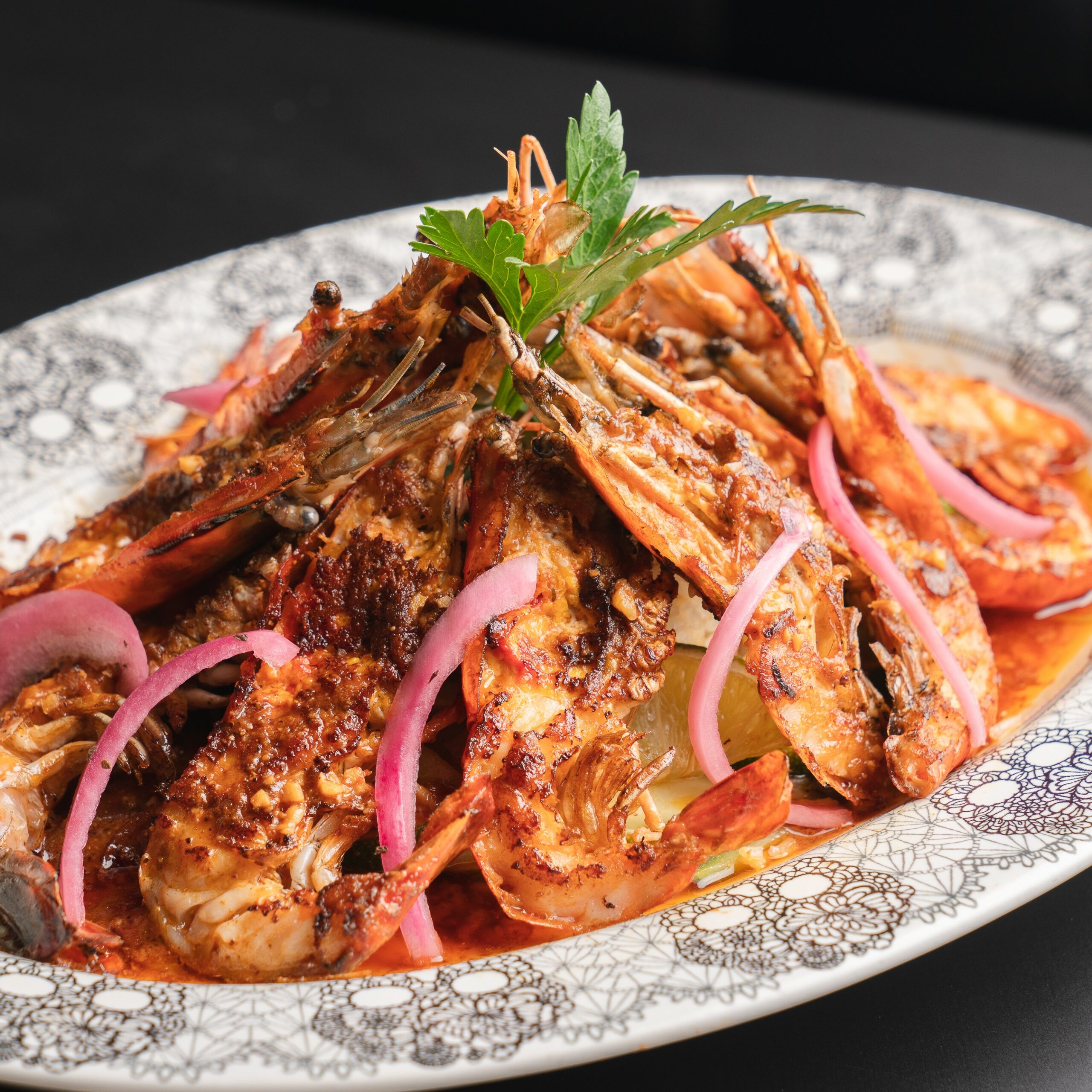 introducing a vast menu of culinary delights, and offering a whole sensory experience from Mexico to Cicero.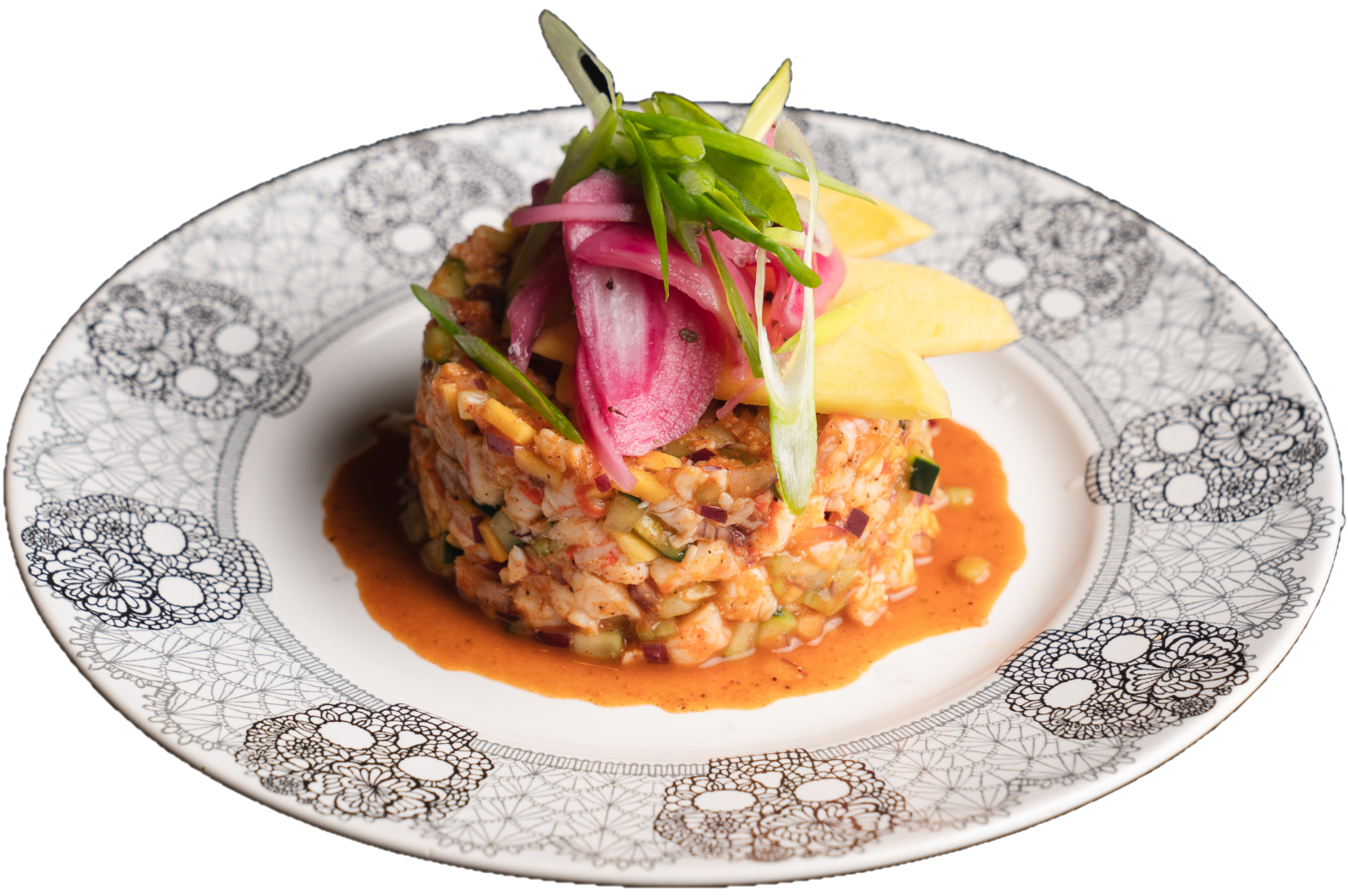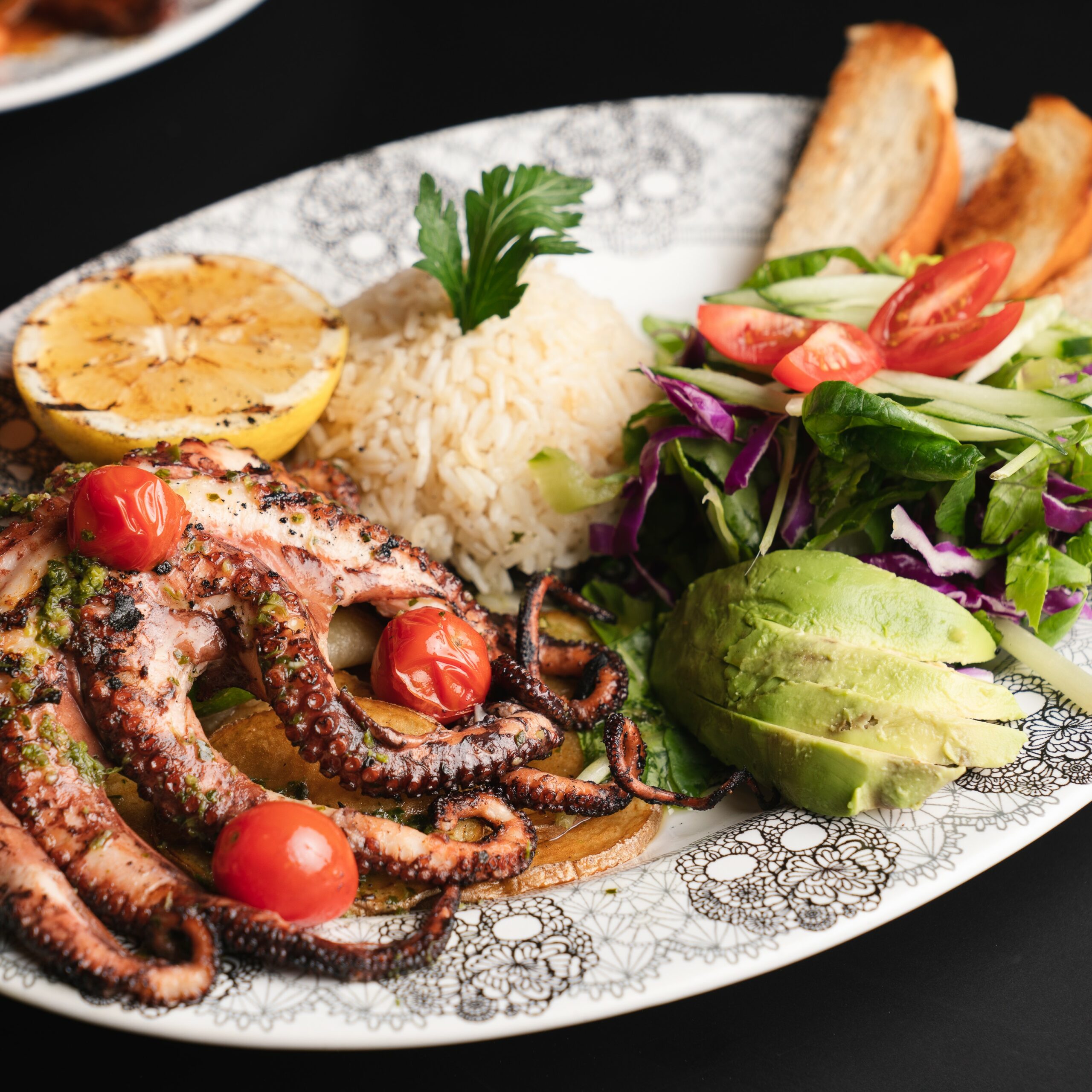 Grilled octopus, served with roasted potatoes, sliced tomatoes, sliced avocado, romaine, and garnished with fresh parsley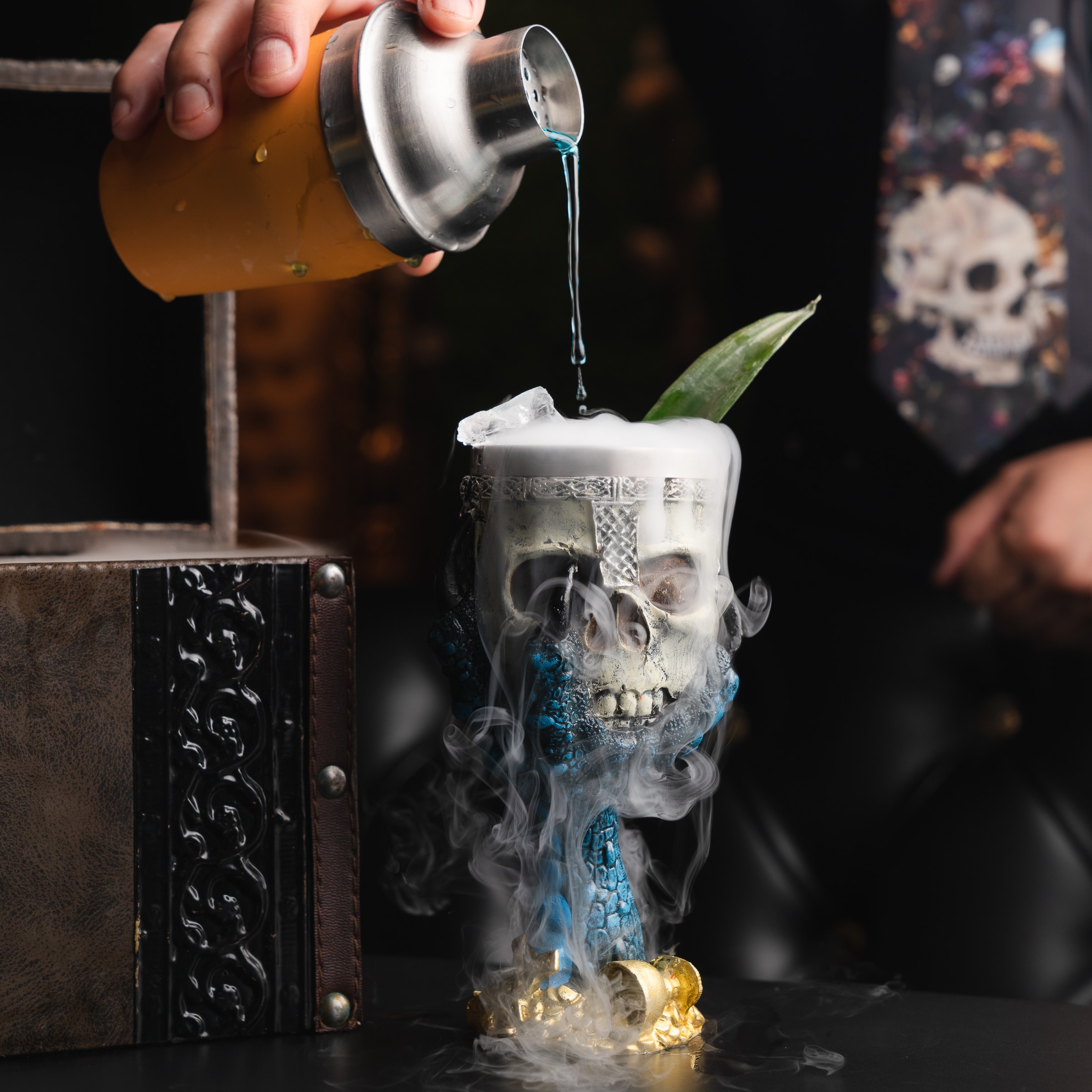 Rum, Gin, Blue Curacao, Lime Juice, Champagne & Mint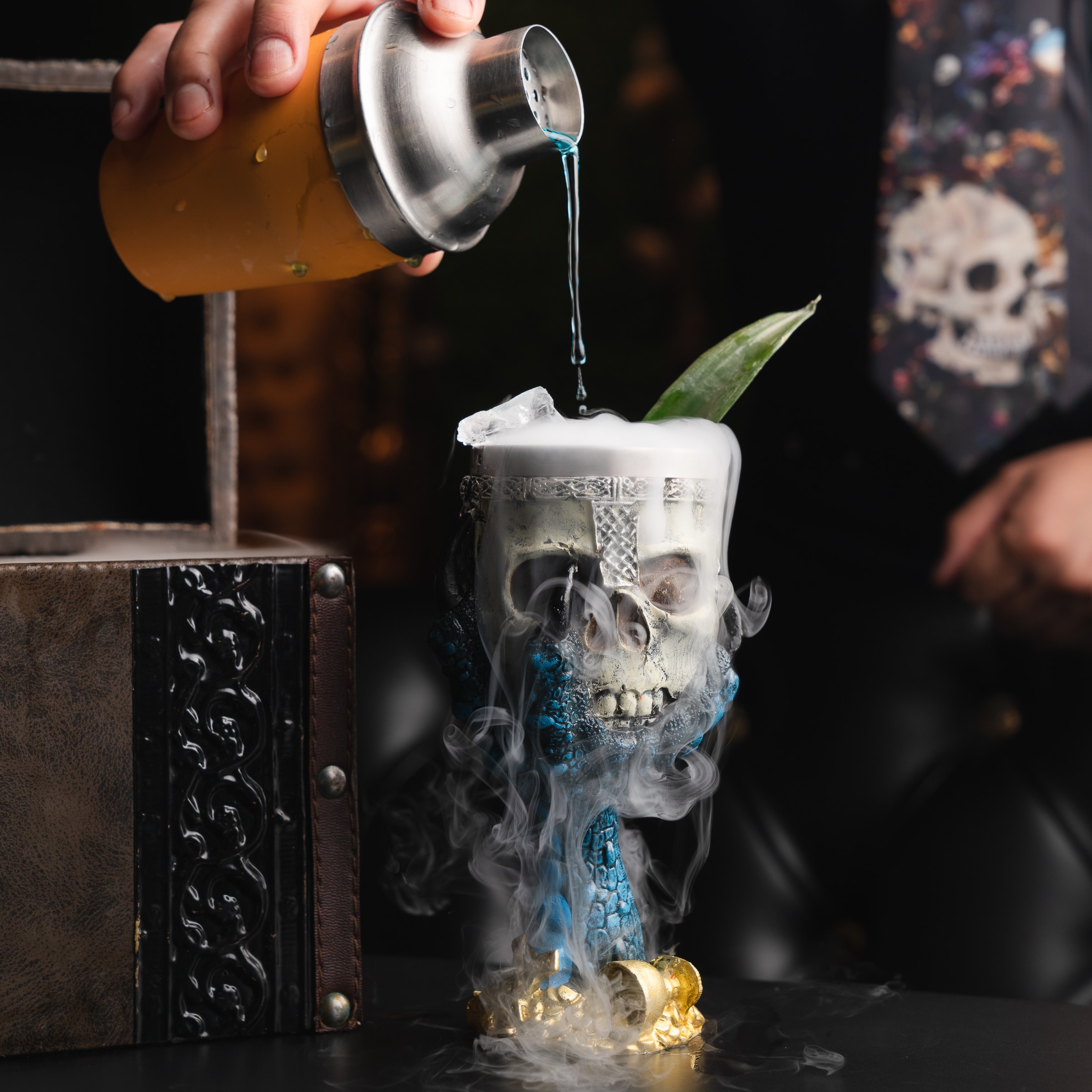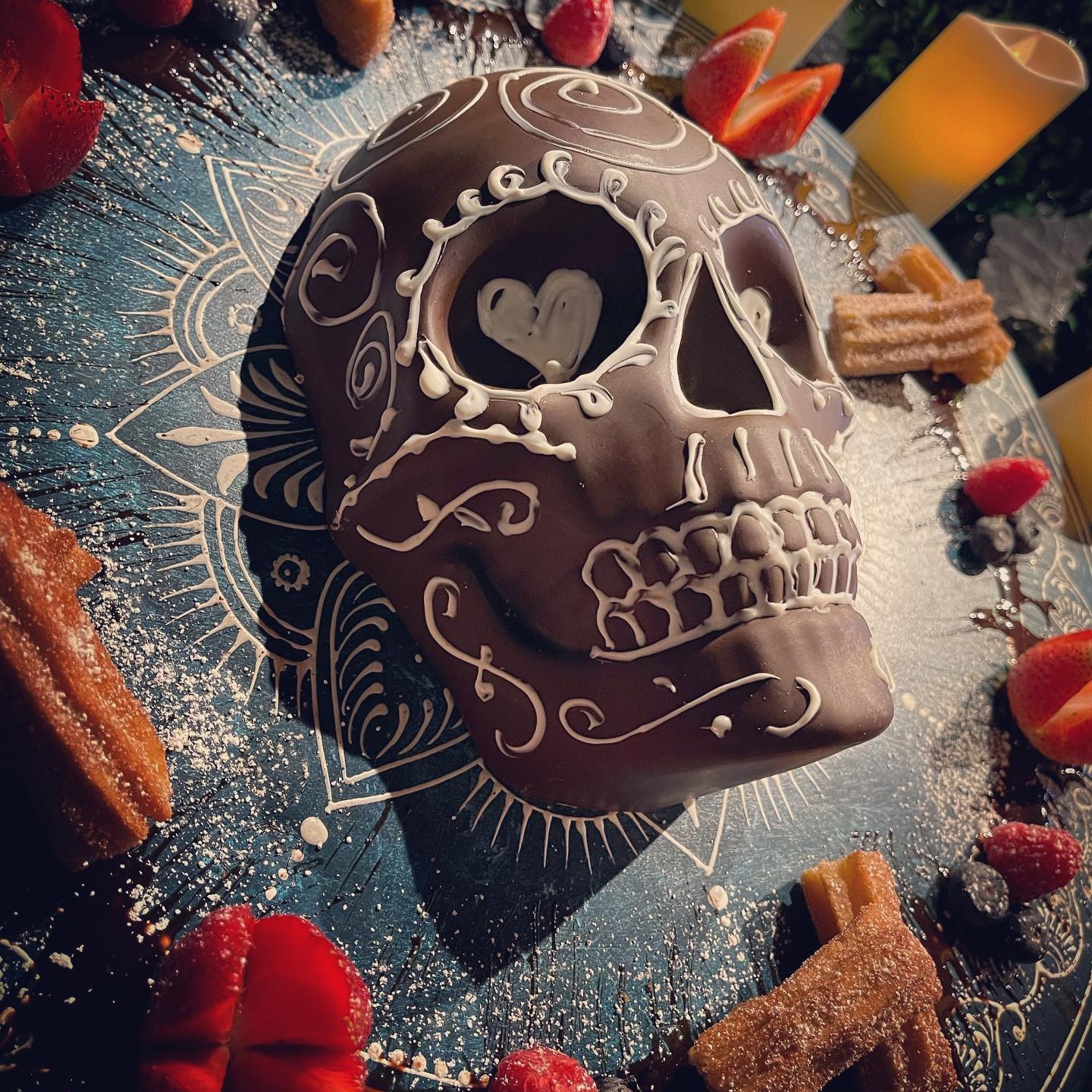 Smashable chocolate calavera filled with fresh fruit, marshmallows & ice cream, decorated with churros & chocolate syrup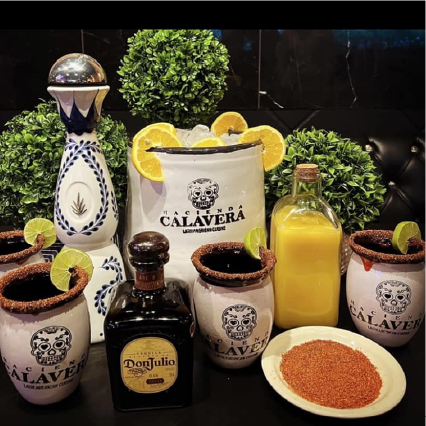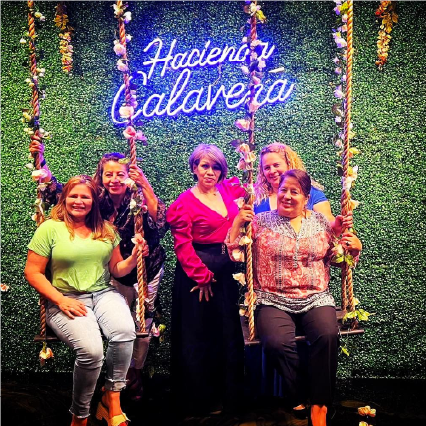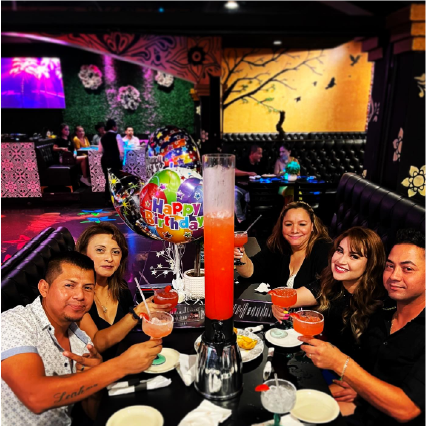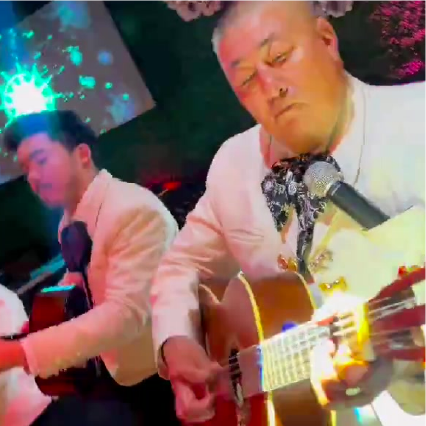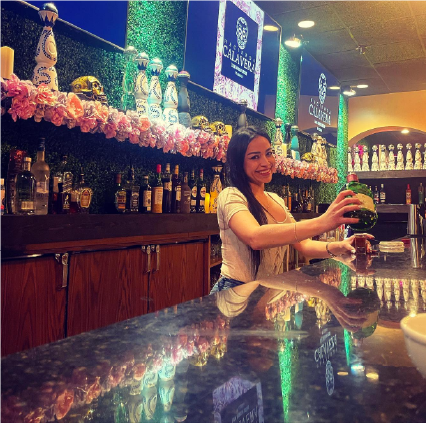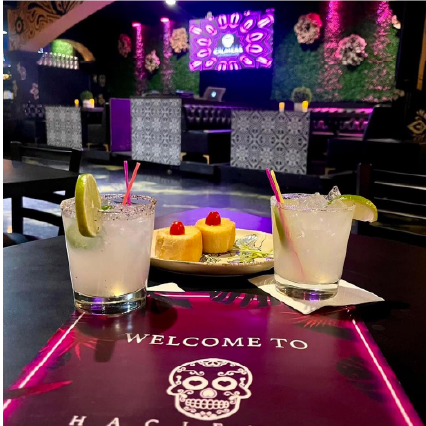 Come to the fiesta!
Celebrate a true fiesta with authentic Mexican mariachis, live music, bands, and the best drinks! We have Margaritas, Coronas, Tequila, Piña Coladas, Sangrías, Martinis, Micheladas, Mezcal, and many signature drinks that will keep you dancing and singing all night.